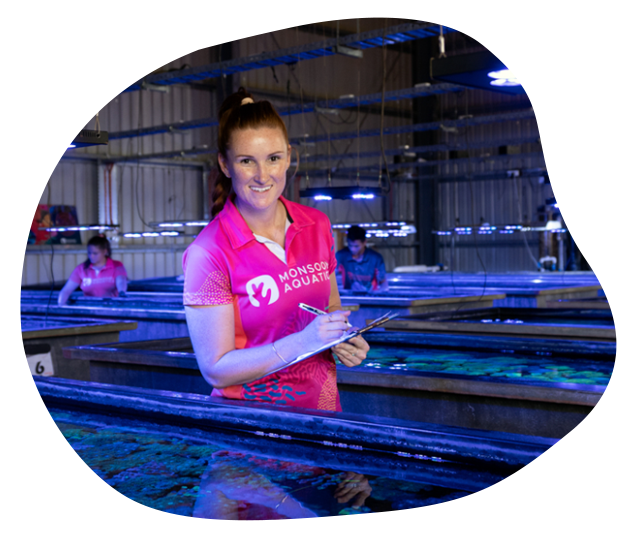 Loving where you work and live goes with the Territory
Here you can propel your career, get ahead, make an impact, achieve your goals and be part of a thriving community.
Our economy is growing fast and Territorian employers are offering top working conditions to attract skilled workers to move up and join in.
Our wages are strong, our business hours are flexible and we balance work with play as a way of life.
Diverse roles and plentiful job opportunities mean that you can choose a role in the Territory that fits you perfectly.
Most workers experience an accelerated career pathway in the Territory meaning you can grow, learn and advance much quicker
We welcome the bold and the innovative.
Ready to make the move and unlock your potential?
Read our newsletter or subscribe for more information.
Get connected
Australia's Northern Territory is looking for people who want space to move, room to grow, find work, life, balance and a place for advancing a career and having a family at the same time.
If you are looking for more interesting work and career advancement opportunities; if you want a competitive salary with potential for growth as well as more time back in your life to do the things you love, the Northern Territory is the change you seek.
Join Territory WorkerConnect - Australia's Northern Territory Talent Community and get discovered today. Follow the link to register your details online, search jobs and connect with employers.
Working holiday jobs
A working holiday in Australia's Northern Territory is different. There are plenty of short-term seasonal jobs available right now. That's if you can call them jobs because here it doesn't feel like work at all. If you're looking for a way to get paid with a sense of adventure and for a great work life balance, there are a large range of jobs in multiple sectors in the Territory.
Our hospitality and tourism sector especially always has demand for casual job opportunities, which allow you to experience the region, meet new friends and work at the same time.
Work hard and play harder with an epic working holiday in Australia's Northern Territory.