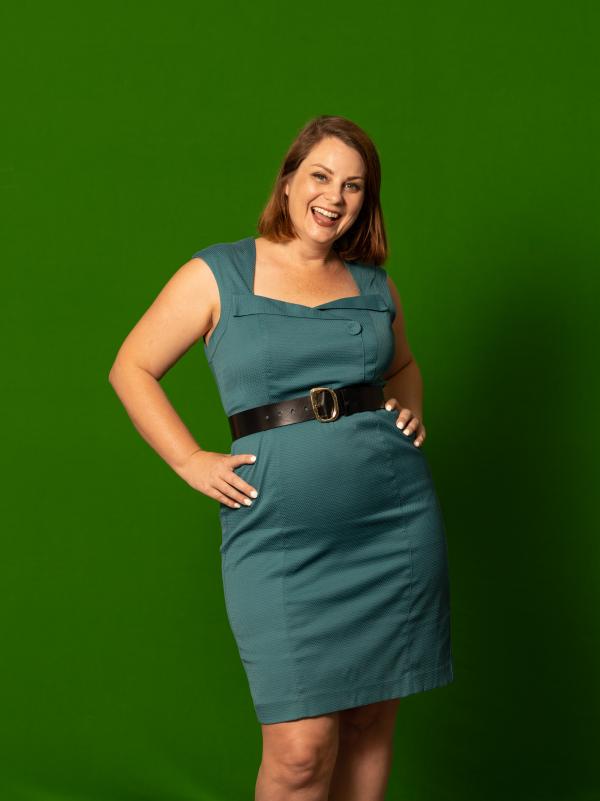 Dr Danielle Esler, who is a specialist in primary care and public health, was lured back to the Northern Territory by good job opportunities and a friendly, relaxed lifestyle.
She worked in Darwin from 2003-04 and then moved back interstate.
But that slog to and from work in Melbourne finally made her realise that there was life beyond being stuck in traffic jams.
Moving to the Territory has never been simpler for skilled workers.
She works in the Health Department's COVID-19 response team after 12 months as acting deputy chief health officer.