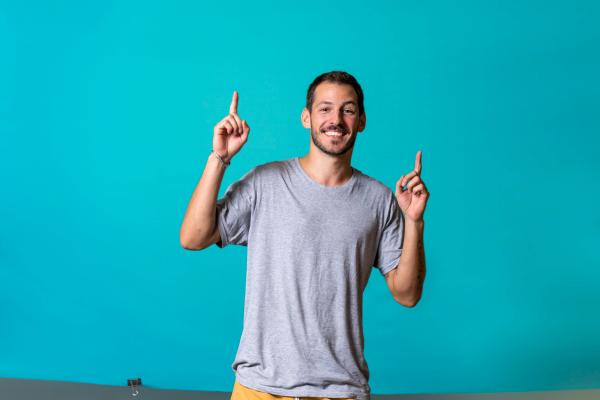 Eric Lacroix came to Australia on a working holiday visa and had every intention of returning to France.
But he immediately fell for the Northern Territory's lifestyle.
He has been in the Territory since 2018 and now wants to settle permanently.
Eric found that Darwin offered much more than other cities, particularly job opportunities, outdoor adventure, natural beauty and what he calls "an untouched land".
He enjoys the "vibe" of the city – "the lifestyle and the laid-back way" – and loves the Aboriginal culture and history.