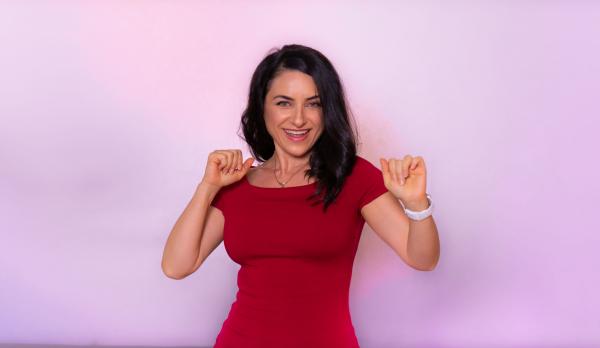 Sukran Maden knows that the Northern Territory has much going for it. But it's the lifestyle that delights Sukran.
"I remember when I first arrived in Darwin," she says. "I was cycling to work and it was so lovely that I found myself smiling. No traffic, no congestion. Just five minutes from my home to the office."
The graphic designer, who has a swag of in-demand skills, including web design, soon found that Darwin's unbeatable lifestyle is complemented by tremendous professional opportunities.
Her experience of getting a good, well-paid job quickly is typical of skilled migrants – the Territory's growing and diversifying economy is creating exciting opportunities for skilled workers.
"Coming to Australia was the best decision of my life."