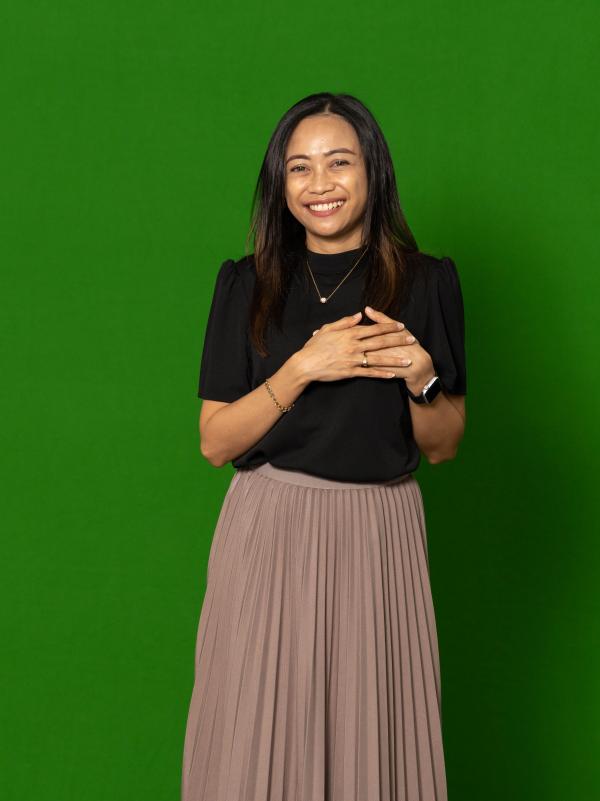 Indonesian-born doctor Yunita Hasar likes the job opportunities, friendliness and happy melting pot community of the Northern Territory.
She has lived in Darwin for four years.
"I like it here. People are friendly and good to each other. And it's so multicultural. I meet lots of other Indonesian people – sometimes it feels like I'm back in Indonesia."
Yunita was a doctor in Indonesia but needs to sit registration examinations before she can practice in Australia.
"The exams are very difficult – there is so much to learn – but I'm working hard to get through them."
"I have been given far more work opportunities in the Northern Territory than my Indonesian friends in other states. There's a big demand for doctors and nurses in the NT."