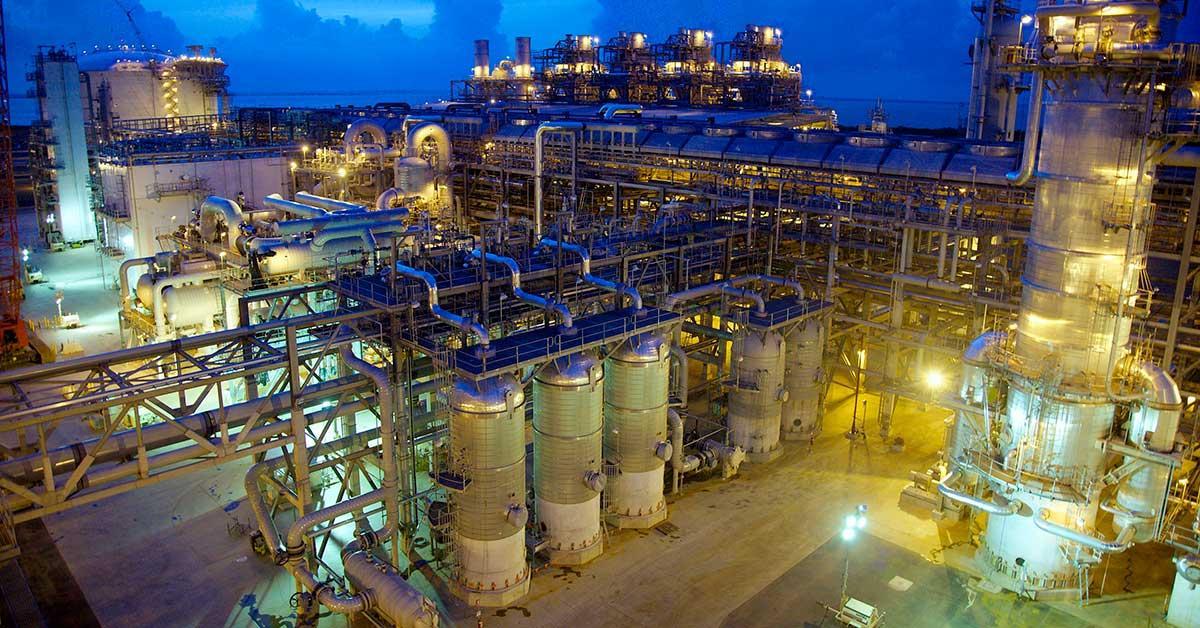 The Territory is a world-class investment destination in key sectors.
International investment means greater growth for the Northern Territory economy, and foreign direct investment (FDI) has played a significant role in the Territory's growth. 
Past examples of inbound foreign investment into the Northern Territory include investment by INPEX Corporation, Japan's largest oil and gas exploration and producti on company, into a multi-billion-dollar gas project in Darwin.
The INPEX-led Ichthys LNG project will provide a $2.8 billion boost to the domestic economy between 2020 and 2030, an average of $251 million per year. Australian businesses supported by FDI hold $2.7 trillion in assets – almost a quarter of Australia's total assets. They contribute to more than a quarter of Australia's economy – $286 billion in Industry Value Add. 
Furthermore, one in ten jobs in Australia are reliant on FDI, employing 1.2 million people. Data on inbound FDI into the Territory is not publicly reported, however, we know that the Territory attracts a small proportion of private investment in Australia. 
Private investment in the Territory comprised one per cent of all private investment in Australia in 2020/21, with key investment going into construction, machinery and equipment, intellectual property development and agriculture.
The Territory's International Engagement Strategy 2022-2026 ensures a focus on:
the sectors that will drive sustainable growth, diversify the economy, move up the value chain and create jobs
investment opportunities in the Territory's regions and with Aboriginal economic leadership
action the enablers that support investment.
Importantly a Territory Investment Commissioner and Major Projects Commissioner, have been appointed to co-lead Investment Territory.
The Territory's investment portfolio has grown to almost $15 billion worth of committed projects and around $40 billion worth of planned and proposed projects.
To find out more visit https://invest.nt.gov.au