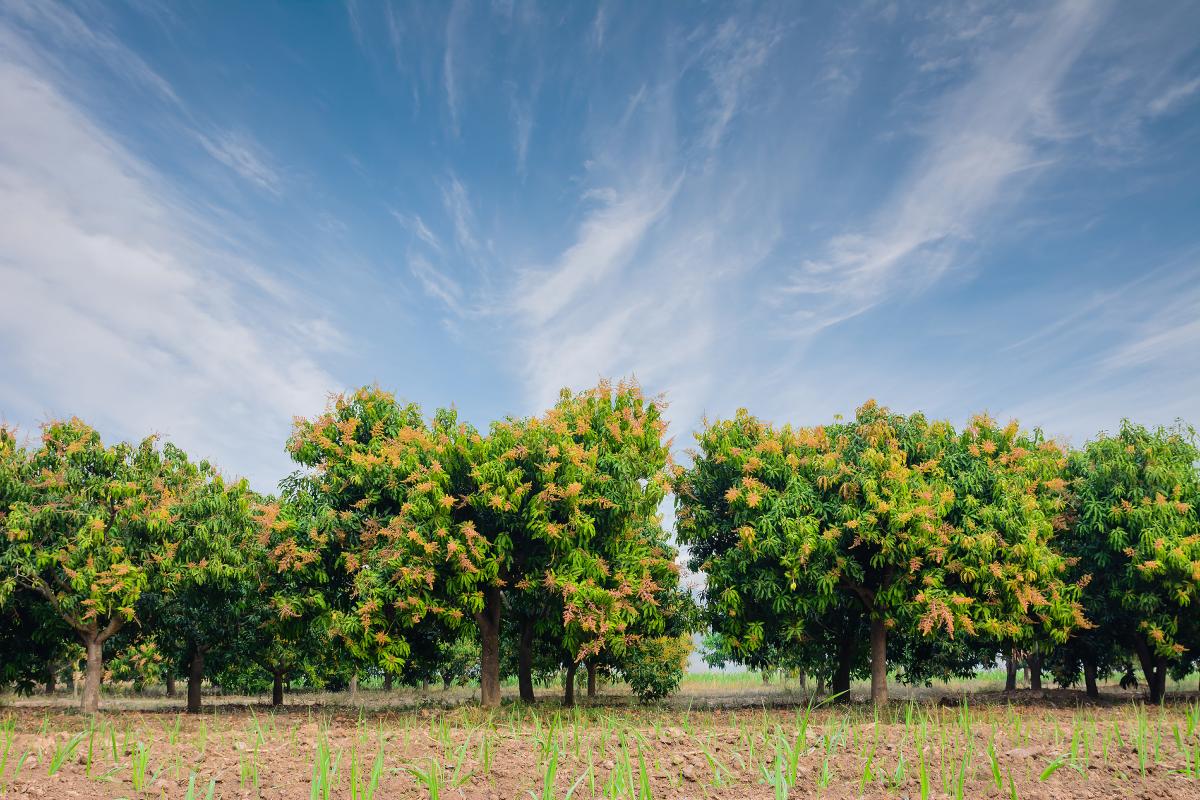 Even with only 1% of Australia's total population, the Territory is a significant contributor to Australia's international trade.
Not just from our well-established sectors like agriculture, aquaculture, mining, energy and tourism, but also from our emerging sectors such as defence, maritime, education, digital, space and creative.
For example, our exports account for 20% of the country's zinc ores and concentrates, 6% of live animals and 3% of aluminium products.
In the year to March 2022, the Territory's goods exports totalled $14.7 billion. This was mainly liquefied natural gas, metalliferous ores and metal scrap, and live animals. Japan was the largest export market for the Territory, followed by China and Singapore.
Service exports (travel, government, education and transport services) totalled $300 million in 2020-21 as movement was greatly restricted through the global pandemic. The Territory's international engagement strategy 2022 to 2026 sets a target to see services exports rebound to $800 million by 2026.
In the year to March 2022, the Territory imported a total of $1.6 billion in goods - mainly petroleum and petroleum-related products and road vehicles. The largest import markets were Singapore, Malaysia and Korea.
Our service imports totalled $85 billion in 2020-21 (mainly travel and freight services).
For the latest international trade data for the Territory, go to the Northern Territory Economy website.