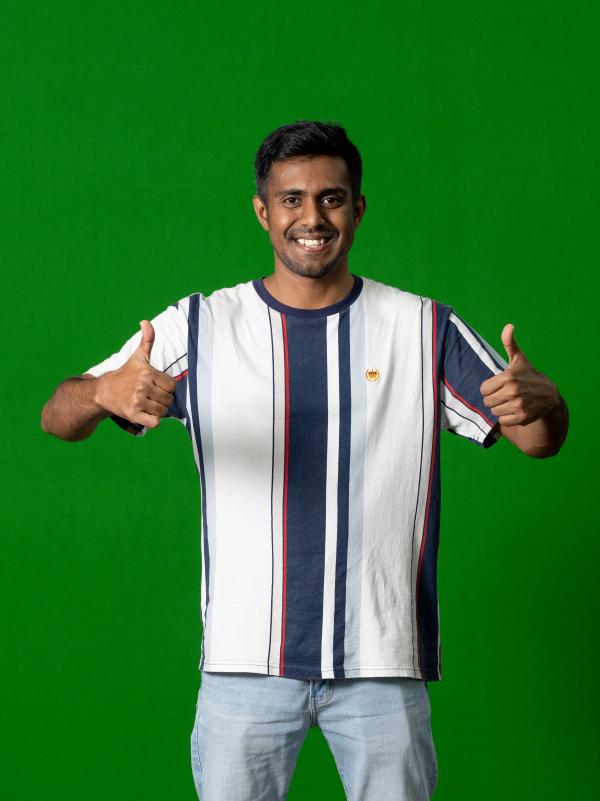 Bangladesh-born hospitality professional Sakib Mohammad loves living in the Territory.
He particularly appreciates its job opportunities, multiculturalism, natural beauty, friendliness and good lifestyle.
"Almost anyone I meet comes from abroad or other parts of Australia, which makes me feel like I am one of them," he says.
Life in Australia was "completely different" at first – he started as a casual worker in a restaurant and then as a hotel housekeeper.
But opportunities opened up when he made the sensible decision to move to the Territory in 2018.
Sakib says good job opportunities are "abundant" in the Territory.
He is getting into the rhythm of Territory life – he played A grade cricket for the Alice Springs Tigers in the 2018-19 season.
"I want to stay in Australia permanently and I want to stay in the Northern Territory – because these days I feel like I am a Territorian."