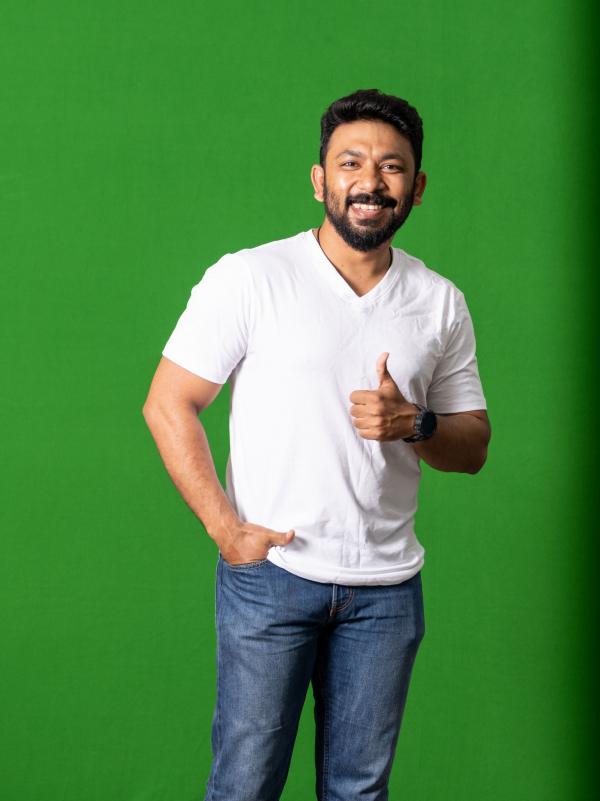 Bangladesh-born Mostofa Mahin loves a lot of things about living in the Northern Territory – and near the top of the list is the sense of space.
The Territory Health Department administrator is delighted that his home town of Dhaka and Darwin have two things in common – weather and mangoes.
"Darwin is a good place," he says. "Everyone is friendly. People are always smiling. And it's very multicultural – there are people here from all over the world. I like that."
Mostofa and Humaira enjoy the welcoming nature and vibrancy of Darwin life.
He has got involved in the Territory community – he plays for University Cricket Club and is president of the Darwin Tigers.
Mostofa hopes to settle permanently in Australia to make a new life with his wife.