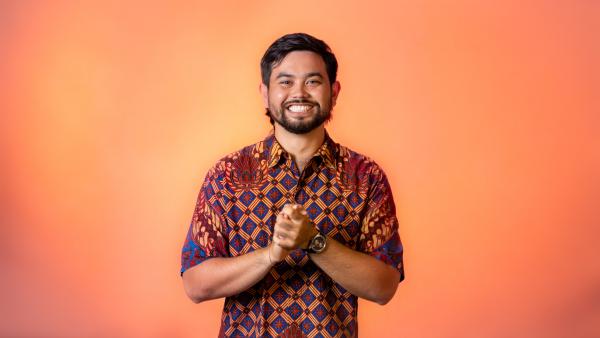 There are many things that Max Stretton enjoys about living in the Territory – the lifestyle, the friendliness, the multiculturalism and the unparalleled work opportunities.
But it's the NT's role in connecting Australia to Asia that excites him most.
Max loves living in the Northern Territory and is an enthusiastic ambassador for its role as the Gateway to Asia.
He likes to say that he is a "product" of a government partnership between Australia and Indonesia – his Balinese mother met his father while she was on a teacher exchange in Darwin.
Max now works for a thriving Darwin-based company offering political and commercial strategy advice to companies wanting to establish major projects in the NT.