Tax time - What to expect and how to navigate lodging your tax return in Australia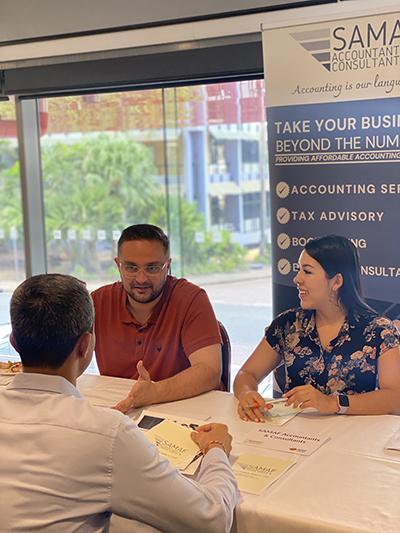 At the end of this financial year (30 June 2023), you will need to assess your personal circumstances to understand whether you are required to submit a tax return to the Australian Taxation Office (ATO). If it's your first time submitting a tax return in Australia visit the ATO's new to tax and super page which steps through Australia's tax system.
The ATO has tax resources in up to 18 languages, and audio guides for first-time tax submitters in Arabic, Cantonese, Dari, Farsi, Filipino, Khmer, Korean, Mandarin, Nepali, Spanish, Thai and Vietnamese.
Tax return forms are supplied by the ATO, and you can complete this online, on paper, or get your tax agent or the ATO's Tax Help Program to help you. Tax returns must be submitted by 31 October 2023, unless you engage with a certified tax agent.
Want to find out more about tax and work rights? Study NT is hosting a free workshop covering work rights and tax for international students:
Study NT Student Event Series #1: Tax and work rights
Date: Thursday 29 June 2023
Time: 5:00pm – 7:00pm
Location: Development House, 76 The Esplanade, Darwin
Registrations are limited – secure your place at this event here.
This will be the first of six free events throughout the year, as a part of Study NT's new International Student Event Series covering topics such as mental health and wellbeing, safety, work rights, and employability. Make sure you're following Study NT on Instagram and Facebook to find out about them first!