Study NT hosts Career and Jobs Expo as part of October Business Month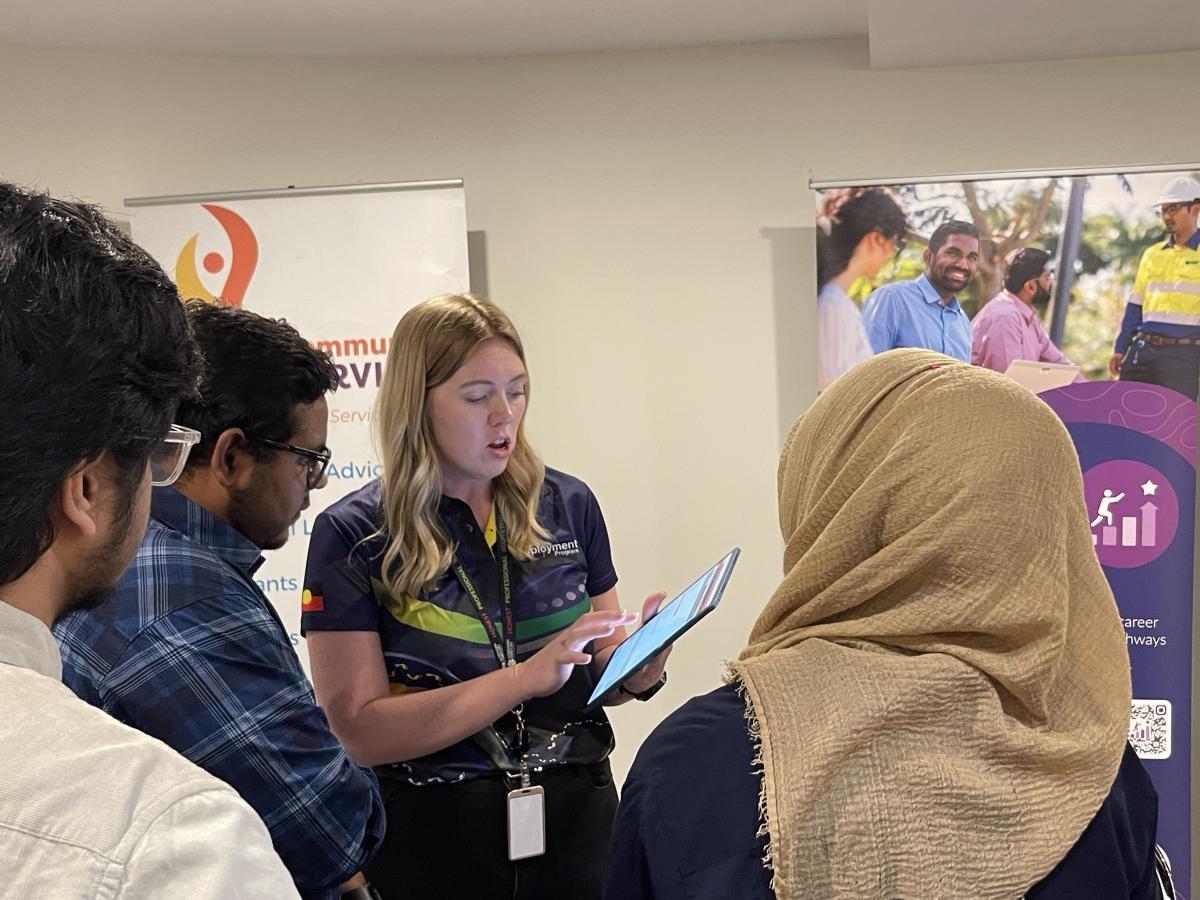 As part of the October Business Month, Study NT recently held a second Career and Jobs Expo. The event, held at Oaks Elan Hotel in Darwin City, had an impressive turnout with over 130 international students engaging with local employers.
The Expo featured 14 employers across a range of industries, including engineering, information technology, community and aged care services, accounting and the NT Government early careers programs.
Dr Steph Lamont-Friedrich from Deloitte Darwin said "it was a wonderful event and we really enjoyed meeting so many excellent students and potential future employees! As a result, we have had a number of students register their interest for roles at Deloitte. We are planning some follow-up conversations in the following weeks with students from the expo to discuss potential role suitability."
The Study NT Career and Jobs Expo has become a valuable platform connecting talented international students with local employers.
As Study NT continues to facilitate opportunities for international students, we encourage those interested in staying informed about future events and opportunities by subscribing to our newsletter on Study NT Newsletter.