Work, Stay, Play in the Territory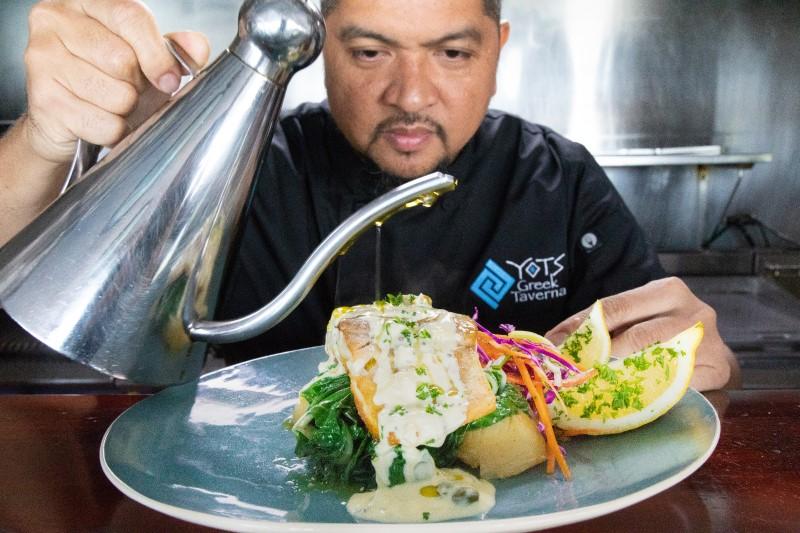 Are you looking for the perfect work life balance? The Territory is looking for skilled and semi-skilled employees in industries such as construction, aged care, retail, hospitality and tourism.
The Department of Industry, Tourism and Trade's Work, Play, Stay incentive has been designed to fill critical skill shortages and attract people to live and work in the Northern Territory.
Incentives for future employees may include a one-off payment of $1,000 and will be paid to eligible businesses.
It's a great time to consider working in the Territory, and businesses are being supported to offer attractive incentives for workers.