The Northern Territory General Skilled Migration (GSM) program is now open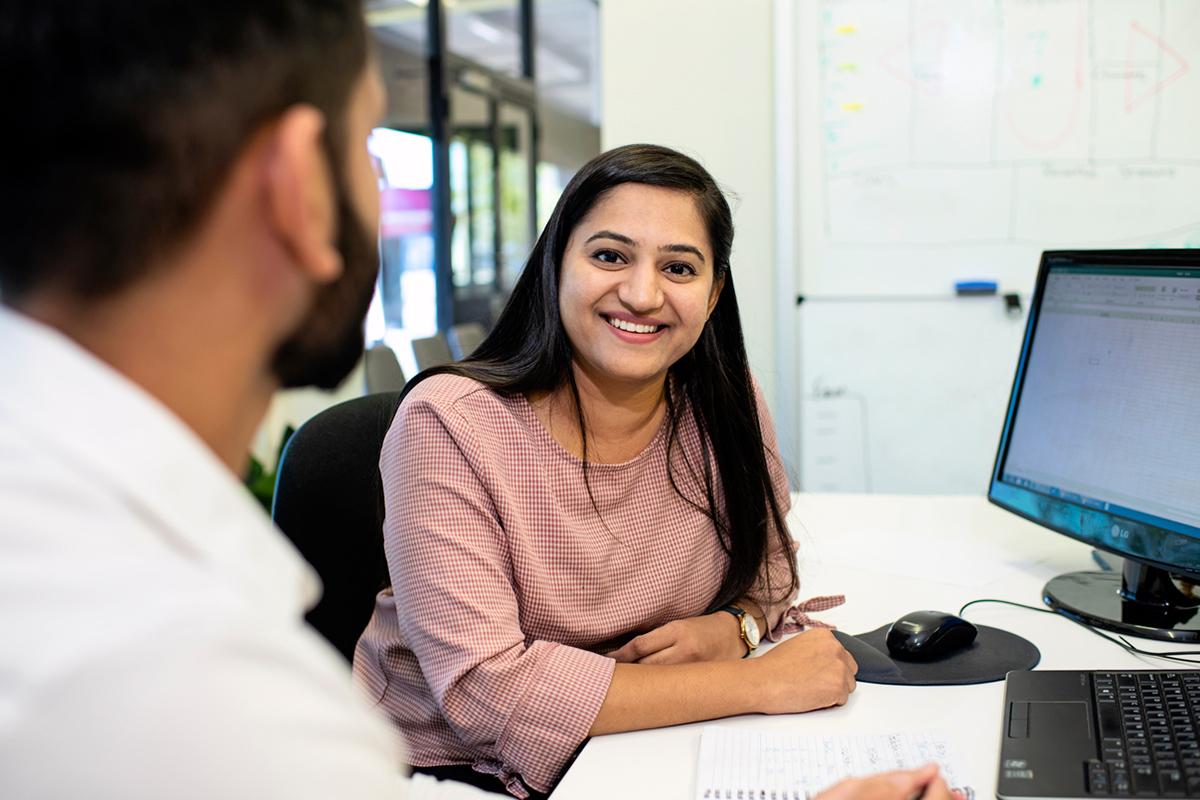 The Northern Territory Government welcomes skilled workers who are seeking a vibrant community to call home.
Through the General Skilled Migration (GSM) program, the NT Government nominates overseas skilled workers for the 5-year Skilled Work Regional (Provisional) subclass 491 visa. Those who receive this visa can access permanent residency after living and working in the Territory for 3 years.
The NT nomination program for the subclass 491 visa is now open for both onshore and offshore applicants. Onshore applicants must have lived in the NT for at least one year and worked full-time for at least 6 months in their nominated occupation or in a critical sector. The program is also open for offshore applicants in critical occupations, have job offers in the NT or have family members in the NT.
For more information on eligibility criteria and application process, see https://theterritory.com.au/migrate/migrate-to-work/northern-territory-government-visa-nomination.