New round of Study NT Student Accommodation Grant opens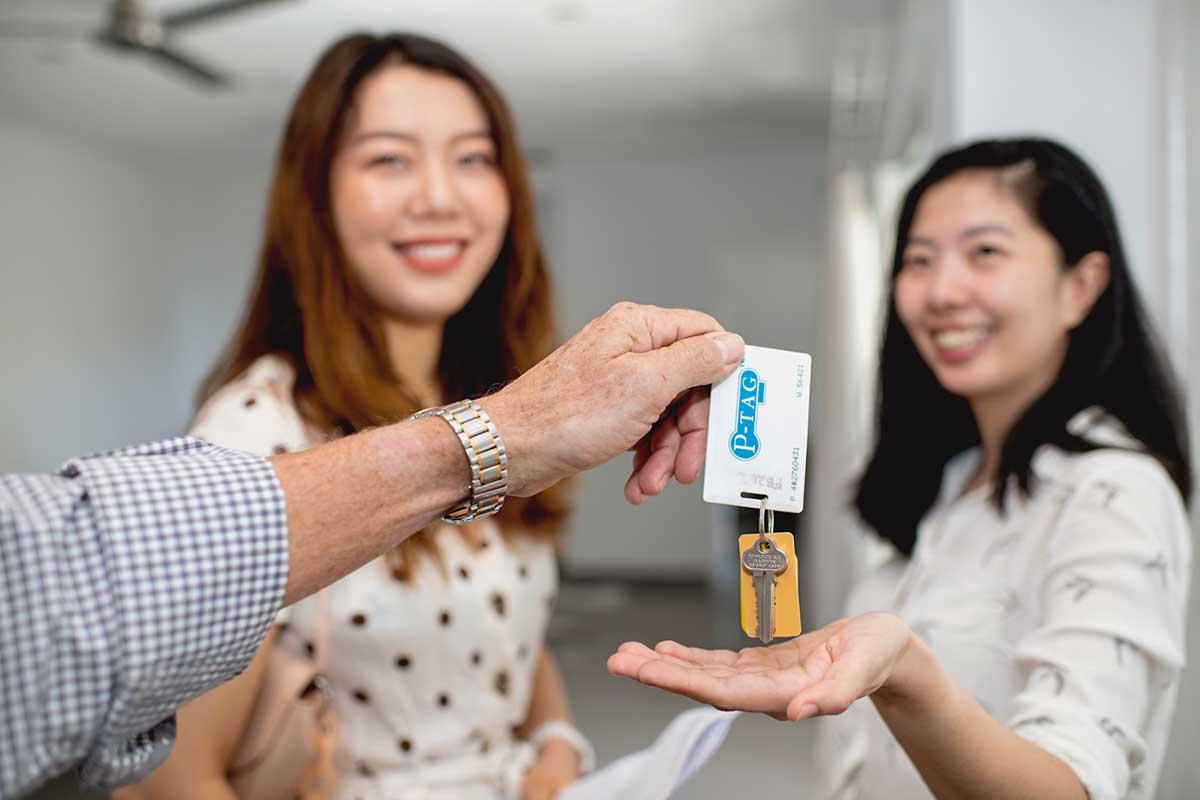 The 2023-24 Study NT Student Accommodation Grant is now open for applications.
International students thinking about relocating to Darwin can apply for grants to support the first 6 weeks of their accommodation at either International House Darwin, located on-campus at Charles Darwin University (CDU), or UniLodge Darwin in Casuarina.
Applications are open to international students who have been accepted to study with an international education and training provider in the Northern Territory (NT).
Applications for UniLodge are open now. International House Darwin is accepting applications from Monday 16 October 2023, for accommodation from 1 January 2024 onwards.
In the last round, more than 40 international students received the grant to support their transition to living the NT.
Marvin, an international student from Vietnam, received the grant last year. He says that "this grant helped me a lot when I first arrived in Darwin without a job and not sure where to stay. The application process was so easy and fast".
Applications are open now until fully subscribed.
For more information and to apply, view accommodation grant.