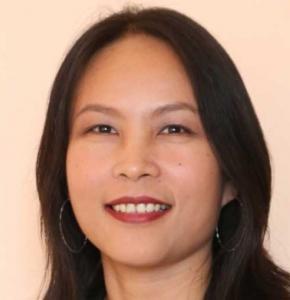 About Kornkamol
Sawasdee ka, my name is Kornkamol from Thailand and I am currently studying a Diploma of Community Services at Alana Kaye College.
Prior to my study in the Northern Territory, I worked in Thailand's education industry and extensively engaged in a number of research projects for local development with aims to propose changes and drive development in local communities in terms of education, health, and career development. The inequalities underprivileged people have to endure due to poor socio-economic circumstance I observed while in research sites inspired my further study in community services program so as to be able to properly provide care and support in social work professional manner.
Based on personal experience, I have found Darwin an ideal place to study and live because the city offers abundant opportunities, particularly for international students. I am certain that through the high standard of curriculum, my practical skills and knowledge necessary for the industry will be exceptionally shaped.
While exploring cultural differences, multiple voices, and unique perspectives of Darwin as an international community is an awe-inspiring experience to form better understanding towards other global citizens.
In addition, the city's ample wetlands, waterfalls and parks, and warm weather all year round have facilitated my adjustment in the host country. Most importantly, it has been a privilege to be awarded StudyNT scholarship since this educational opportunity allows me to be more focused and push forward my competence to fulfill passion of driving changes for betterment of the society.