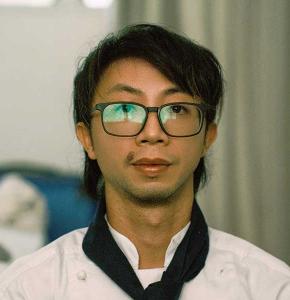 About Jianrong
I am originally from China and I currently studying a Certificate III in Commercial Cookery at Charles Darwin University. Prior to moving to the Territory, I was living and working in Newcastle on a working holiday visa. At that time, I was a kitchen hand in a restaurant and I saw the chefs making beautiful dishes every day, and the satisfied expressions of the customers when they were enjoying the food. I said to myself, that I wanted to be a good chef in the future!
I visited Darwin when I was on a working holiday visa, met a lot of people and really enjoyed my time here. The Northern Territory has been a safe place during the pandemic so I chose to come back to Darwin for school. Darwin also has a high employment rate.
The Study in Australia's Northern Territory Scholarship presents a great opportunity to me, so I can fully focus on studying my Certificate III in Cookery. I will strive to be a great representative and ambassador of Charles Darwin University throughout my future career.