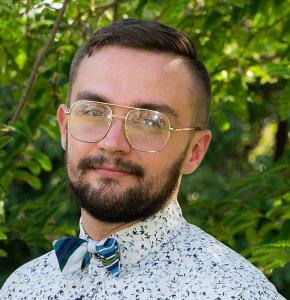 About Manfred
Manfred comes from Estonia and has continuously looked for opportunities to support the international student community since he came to Darwin in 2014.
Currently studying a Batchelor in Accounting, Manfred, together with other students, initiated Kindness Shake and worked with businesses and organisations to provide meals and essential services to anyone in need.
As of June this year, he started up his own business and has since offered free services to international students and migrants.
"My passion is to advocate for fellow students. Often students are afraid to speak, and I hope that by representing other students, I can make their lives better little by little. I have a clear understanding of the issues students face, and I want to help them out."
Manfred is the winner of the StudyNT 2020 International Student of the Year Award category of the Chief Minister's NT Export and Industry Awards.