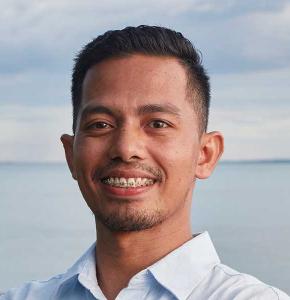 About Neil
Neil comes from the Philippines and travelled to Darwin for a visit, after which he decided to stay and complete a Diploma in Social Media Marketing at the International House Darwin Business College.
Neil went out of this way to work with BayanihaNT Response Team, DarwinTogether, Mental Health Foundation Australia and Filipino Australian Association of Northern Territory Inc to help international students greatly affected by COVID-19.
"I believe in this time of pandemic, international students are hit hardest as they are far away from their home country and family. It was a pleasure to help."
Neil was a finalist for the StudyNT 2020 International Student of the Year Award category at the Chief Minister's NT Export and Industry Awards.