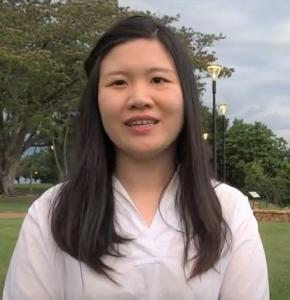 About Nancy
When COVID-19 impacted students and businesses in the Territory, Nancy went out of her way to help farmers to sell their produce and volunteered in the Multicultural Council of the Northern Territory for helping students to collect $50 food vouchers.
"Darwin is very special for me because it is like my second hometown. I meet so many great people here who are always willing to help."
Nancy was a finalist in the StudyNT 2020 International Student of the Year Award category of the Chief Minister's NT Export and Industry Awards.