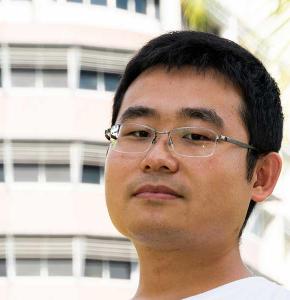 About Shuowei
Hello everyone, my name is Shuowei and I have been in Darwin for almost a year. Darwin is a fantastic place where nature and modern civilization add splendour to each other and people from different cultural backgrounds enjoy a happy, vibrant and harmonious life. Darwin is also rated as the most culturally diversified city in Australia, and here you can make friends from dozens of countries, learn new things all the time, and broaden your vision on a daily basis.
As Australia's Top End, Darwin is geographically close to Asia, which offers much convenience for Chinese students like me - it only takes a few hours to fly from / to China. Darwin is also full of opportunities where as a student you can easily get an internship, part-time job or causal job to put your knowledge and skills into practice. By doing a causal job at Charles Darwin University I have been engaged in a variety of activities and greatly enriched my experience.
I like Darwin's blue sky, sandy beach and easy-going people. Studying and living in Darwin has made my life more colourful and I am dedicated to making the most of it!