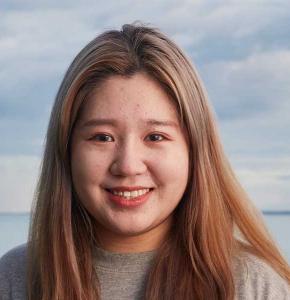 About Crystal
My name is Crystal and I come from Xi'an, China. I moved to Darwin in February 2020 to start my Master of Teaching (Early Childhood and Primary) at Charles Darwin University (CDU). Since I first arrived in Darwin, I found I have been embraced by the unique natural scenery, the local culture, the close connection between the local community and people; everyone here is very friendly. CDU has also provided me with rich academic resources and have advised me on my career development.
In my spare time, I participate in many volunteer activities. For example, as the executive assistant to co-founder of Kindness Shake, I coordinate the administrative duties of the Executive Committee, as well as share my ideas and feedback to help the organisation function better. I have learned a lot and have been constantly making my own contribution to international students and the local community through different projects and events such as The Power of Many Colours and Lingo to Mingle.
I choose to study and live in Darwin because I found it is a multicultural and inspiring city that people here are with much more diversity. Studying in the Northern Territory (NT) means a lot to me and I am looking forward to welcoming more international students by providing help and showing them the amazing things that the NT has to offer.