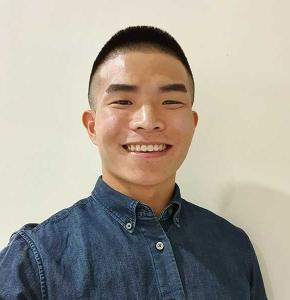 About Keith
Keith is an international student from Vietnam who has spent the past eight years in Australia for education and personal development purposes. Keith began his studies as a junior student in English, pathwaying to a diploma degree of business, and today Keith is a post-graduate student in information technology. To sum up his journey, Keith has lived and studied in Perth, Melbourne and Darwin and had opportunities to experience different environments that are valuable to his personal growth.
In Melbourne, Keith graduated from Bachelor of Commerce in Hospitality and Tourism with Latrobe University in 2017, and Master of Applied Information Technology with Victoria University in 2019.
Currently, Keith is completing the Professional Year Program with Navitas to prepare for his new career in Australia. Besides, Keith is also undertaking a project management courses at International House Business College to enhance his organisational skills and to work with people from diverse backgrounds more effectively.