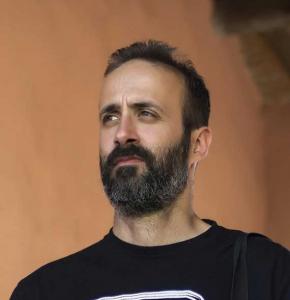 About Aron
Hi everyone, my name is Aron and I am an international student from Italy. I arrived in Darwin last year (January 2019) with the idea to study for two years and I honestly did not know what to expect from the Northern Territory. I chose it because a person that I know suggested Darwin as one of the best places in Australia for quality of life and learning, and she was right.
Once I started to live in Darwin, day-by-day, my impressions about this city became more and more positive, convincing me that this will be the place I want to stay.
The climate, easy city to navigate (everything is around the corner), the proximity of the ocean (essential for me who comes from an island), the nature (especially the wildlife), the organisation of the city, the interest and sensitivity of the population around certain problems, the Aboriginal culture, are all important factors that make this place the right choice.
In short, Darwin embraced me and made me feel at home. I would recommend this beautiful city without hesitation to anyone looking to study.