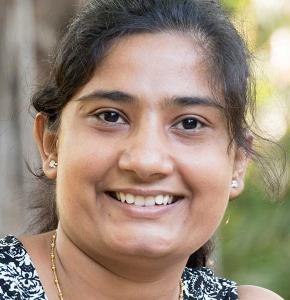 About Navjot
I'm Navjot from India, and I'm studying a Master of Business Administration at Charles Darwin University (CDU).
I'm currently undertaking the work integrated learning component of my qualification, a 300 hour internship in the Office of International Services at CDU.
During my internship, which is unpaid, I applied research skills to compile a comprehensive feasibility study to launch the mobile application 'Darwinning', demonstrating leadership skills to drive an exciting gamification project and the development and implementation of an innovative technological solution which enriches the experience of CDU exchange students.