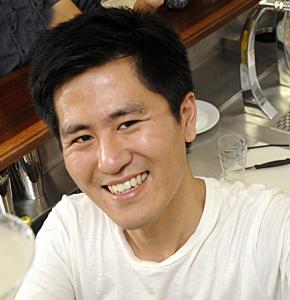 About Minsu
Hi, I'm Minsu. I am studying hospitality at the International College of Advanced Education. It's really hands-on and the industry placement means I get plenty of practical experience.
Originally I was here on a working holiday visa; I just jumped at the opportunity. I have told all my friends to come for a working holiday and one is here now, in Darwin.
What's not to love about Darwin, the waterfront, the people and the tropical weather? Darwin is a growing city so it's welcoming, relaxed and multicultural. I wouldn't choose anywhere else to study.