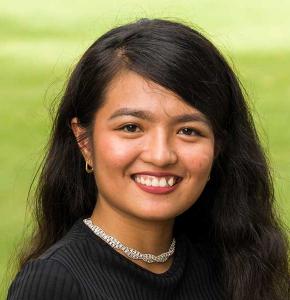 About Mikhaila
I am Mikhaila and I am studying in the Northern Territory (NT). I had just completed my first year of studying a Bachelor of Science at the University of the Philippines when I moved to Australia with my family about two and a half years ago. Being in a foreign country for the first time is a really exciting feeling; it allowed me to discover other cultures while being introspective at the same time.
It was not really hard adjusting to the new environment because the warm, tropical climate made me feel at home. As well as the friendly locals, beautiful beaches, and the huge Filipino community, it is as if I am still in my home country.
Now, I am currently studying a Bachelor of Clinical Sciences and I am on the right track to becoming a doctor. It is my dream to become a doctor and I am now making it happen. Studying here in the NT is one of the best decisions I have made because I have built friendships with people of different nationalities, widening my perspectives and making me see life through different lenses. It helped me grow and know myself as a young adult. Also, it has opened doors of opportunities for my future career. Without a doubt, NT is the place to study.