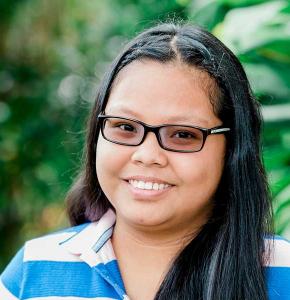 About Lara
Hi my name is Lara. I was born in the Philippines and my family and I moved to Australia back in 2011. It was a big step for me however both places are similar so I did not struggle much to fit in.
Darwin is considered my second home. I moved here from Alice Springs to be independent from my parents. I am studying a Bachelor of Arts / Law at Charles Darwin University.
Darwin offers more opportunities for people like me who want to make the most of their university life. It is a great place to meet a whole new bunch of people from different backgrounds.