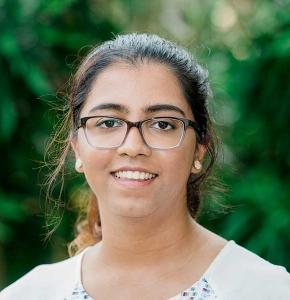 About Geraldine
I have lived in Darwin for over eight years, having travelled around the world to places in Asia and the Middle East, Darwin has always been my home.
On finishing high school at Marrara Christian College, it was never a question that I was going to Charles Darwin University to complete my tertiary education and study a Bachelor of Law and Commerce.
Being an individual who immigrated to Darwin within my teen years, Darwin is an accepting community. It is a multicultural community that values cultural differences and respects all individuals irrespective of their background. Darwin also showcases the many different cultures through various cultural festivals and events. Therefore, I am proud to be part of this community.
Living in Darwin, I have been awarded with multiple opportunities including volunteer and work experience, which has allowed me to gain essential employment skills, for example, customer service that will assist me within my future career as a lawyer.
Hence, living and studying in Darwin is the best choice that I have made, allowing me to be part of this wonderful and accepting multicultural community and rewarding me various opportunity including work and volunteer experience.