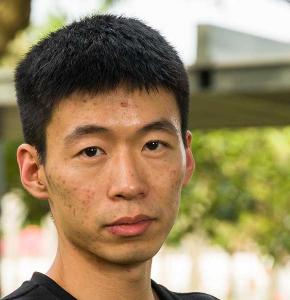 About David
My name is Dali but you can call me David. I come from Henan Province, China. Before I came here, I received my bachelor degree in film making and photography. The reason I came to the Northern Territory (NT) is because I was ready to face some new experiences and broaden my horizon.
I chose to continue my studies at Charles Darwin University (CDU) for many reasons. CDU offers a high-quality education and diverse courses which are practical and will help me to achieve my academic goals and also to learn a lot about the unique cultures and customs here.
In my opinion, studying abroad is not only learning new things in the classroom, reading books in different languages and communicating with lecturers and students from different countries, but also facing a new environment in which l can think critically, broaden my skills and experience unique cultures. The NT offered all of this and because I especially love the sun and warm weather the NT was the best choice for me.