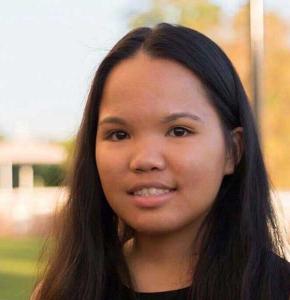 About Cindy
Cindy is an Australian citizen studying business and accounting stage 2 in year 12 at Darwin High School.
Cindy is an industrious student and a proven leader among her peers.
This year Cindy was chosen to represent the youth voice as a member of the Chief Minister's round table. She has been selected as the Northern Territory delegate at the National Questacon Invention Convention in Canberra and National Computer Science Summer School.
In 2016 Cindy represented Darwin High as part of the Australian delegation at the global rounds of the World Scholar's Cup in Bangkok.