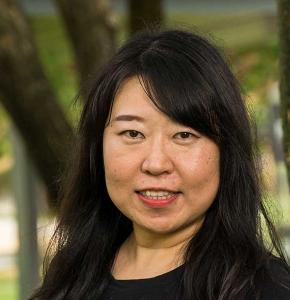 About Carol
Hello, I am Qian Zou from Liaoning Province of China. My preferred name is Carol. The first time I came to Australia was as a tourist in 2013, and then I fell deeply in love with this country. With two years of preparation, I came back to Melbourne to pursue a master degree in 2015. After completing the first semester, I transferred to Darwin in 2016. Now I have graduated from Charles Darwin University and got my Master of Professional Accounting.
People always asked me why I gave up the busy city life in Melbourne and chose to come to Darwin?
Firstly, Darwin is a very quiet and good place for international students to study. Comparing to other states, international students here can have more opportunities to connect with local people and better develop their further career. Secondly, the Northern Territory may be the best place for students to relax in a tropical environment in Australia, which offers a variety of outdoor activities and multicultural society. In summary, the Northern Territory is a preferred place of study abroad that will not let you down.