Boosting our population: DAMA II marks successful first year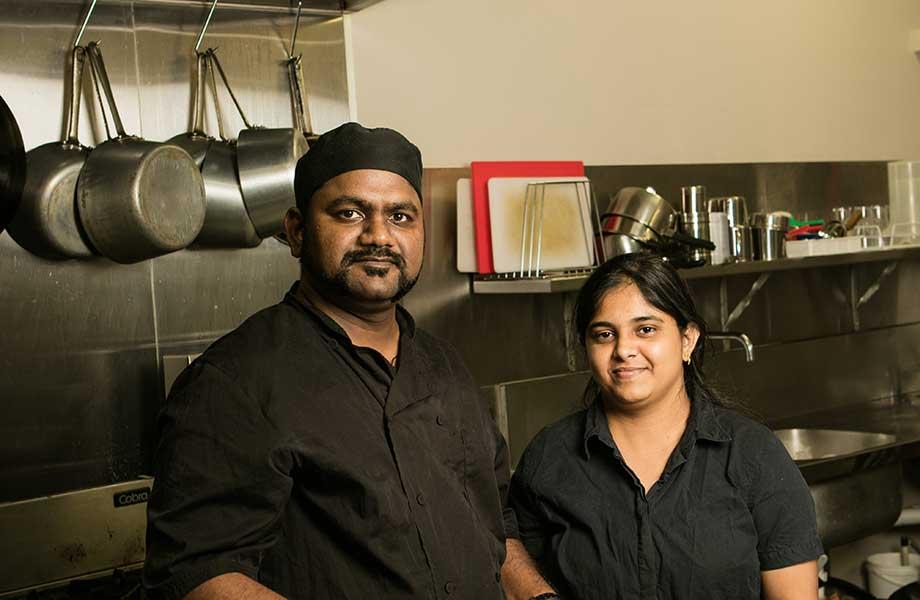 Northern Territory (NT) businesses sought to fill 520 positions with skilled migrants in 2019 - a 263% year-on-year increase - following a major change to the NT's Designated Area Migration Agreement (DAMA).
DAMA II, a bilateral agreement between the NT and Australian governments, came into effect on 1 January 2019 with the inclusion of a pathway to permanent residency for visa holders after working in the Territory for at least three years.
As a result of this inclusion, local businesses have requested to fill 520 positions with skilled migrants in the first year of DAMA II - almost equalling the 573 positions sought for the entire four years of the first DAMA.
So far, 52 local businesses have been endorsed by MigrationNT and have entered into labour agreements with the Department of Home Affairs. These businesses can now hire overseas workers in positions they have not been able to fill by Australians.
A further 37 businesses have received endorsement from MigrationNT and are working with Home Affairs in finalising labour agreements.
The new agreement identifies 117 shortage occupations, which employers can apply to fill with skilled international workers, up by 36 on the first DAMA.
Employers who apply to fill positions with overseas nationals must first demonstrate they have been unable to fill the position locally.
The first four year DAMA between the Australian and NT governments commenced in 2015 and was the first in Australia where a broader range of shortage occupations was available than those identified in standard skilled migration programs.
DAMA II is a five year agreement between the two jurisdictions.