$2m future technology project fund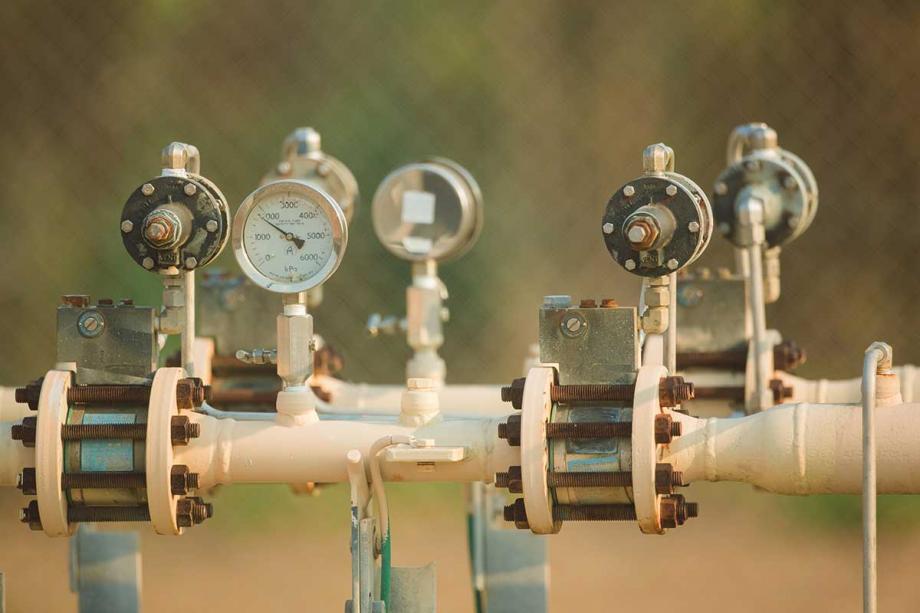 NERA has announced a $2 million future technology project fund to support projects and Australian companies in building their capacity and capability in fields of robotics and artificial intelligence, which are critical to improving the productivity and safety of the energy resources sector, as well as developing transferable skills and technologies that can be of benefit to many other sectors of the Australian economy.
The fund also aims to support projects that can provide solutions focussed on improving the sector's ability to increase the productivity and reliability of the unconventional gas sector, making more gas available to the east coast network while also supporting the CSG to LNG industry.
Find out more on the $2m future technology project fund.