Project description
The Northern Territory (the Territory) is well renowned for mango production. The Territory also produces melons, vegetables, grapes, tropical fruit, ornamental plants as well as field crops and forestry products.
There is still significant potential for further development of plant industries on the Territory's abundant land, where suitable water and soil resources co-exist.
There are regional differences in temperature, rainfall and humidity within the Territory which provide opportunities for different crops. The different climatic zones range from:
the tropical Top End which has higher rainfall and is suitable for tropical crops
the Katherine and Barkly regions which are semi-arid and suitable for a range of irrigated and rain-fed crops
Central Australia which has low humidity and low temperatures suitable for many vegetable and fruit crops.
Many crops that grow in the Territory mature earlier than those grown in southern Australian because our production areas are closer to the equator. This gives the Territory a distinct market advantage in Australia as well as providing counter-seasonal opportunities in overseas markets.
Successful agricultural development will depend upon suitable soil and water. The Northern Territory Government provides targeted high quality land suitability and water resource information to underpin successful agricultural development. For high priority horticultural development areas, land and water study information is available online, go to Land, soil and vegetation publications. For other areas which may suit specific agriculture development models, available soil and water information can be found online at Natural Resource Maps.
Plant crop opportunities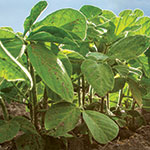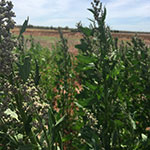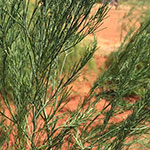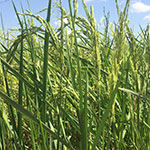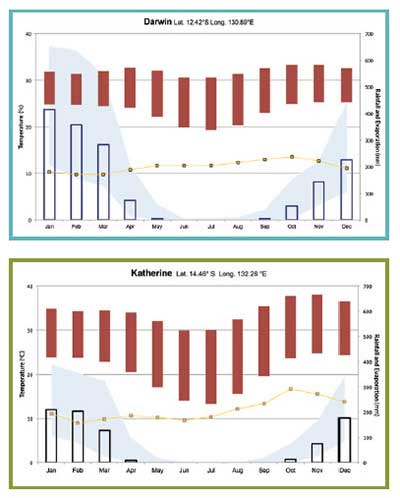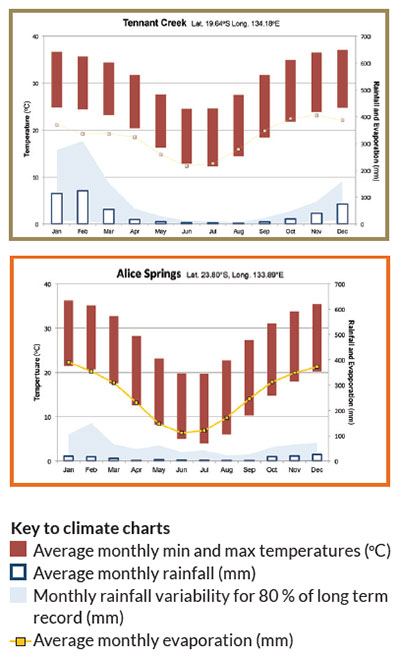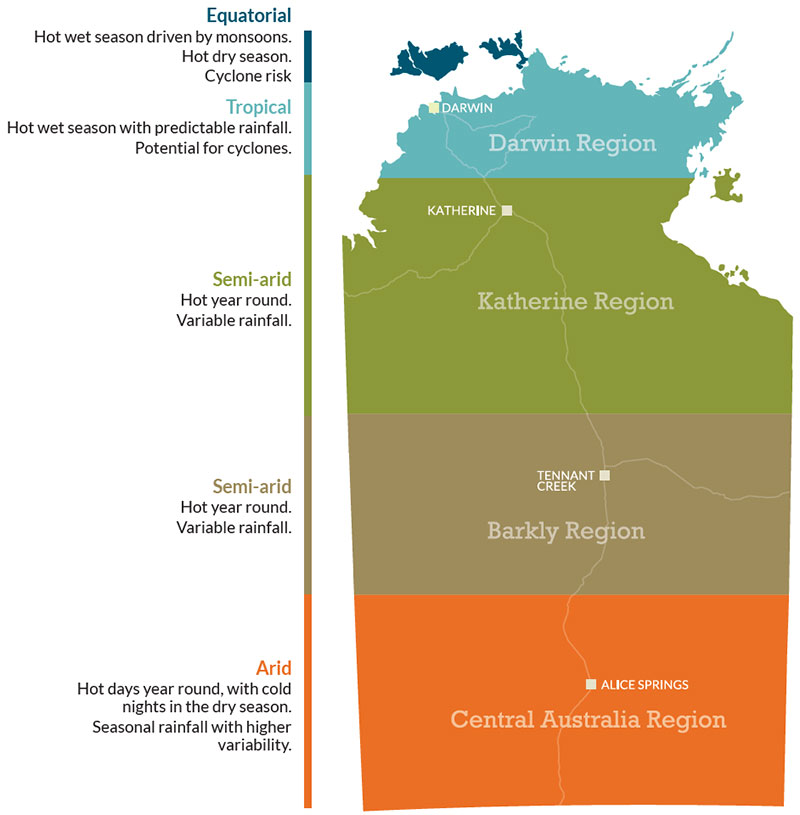 For more information on opportunities for plant industries in the Northern Territory or to view 'Opportunities for plant industries in the NT' go to the Department of Primary Industry and Resources website
Disclaimer: This web page includes information provided by third parties. The information is general in nature and is for information purposes only. The Northern Territory Government makes no representation about the veracity or accuracy of information provided by third parties. You must rely on your own due diligence before proceeding. You should consider seeking independent professional advice.