The opportunity
Planned high speed, low latency subsea cable links and the availability of suitable land with competitive priced power provide the opportunity to develop multiple smaller or a single mega co-location data centre in Darwin.
There is further land and suitable power from both renewables and gas, for hyperscale centres.
Why the Territory?
Multiple subsea cables linking Darwin with Singapore, Indonesia, other regional centres in Asia and the United States are currently being progressed.
The Territory's stable government provides assurance of data sovereignty for customers, while access to reliable power provides certainty for operations.
Collectively these developments will provide high speed, low latency links to Asia in a resilient ring by late 2022 transforming Darwin into a digital gateway to the rest of the world.
Darwin's advantages for a commercial data centre include:
reliable and competitive power with a predictable supply at known cost
ideal location for large scale solar PV plants
proximity to Asia and prime site availability at a competitive cost
fast-tracked business and planning approvals
Northern Australia Infrastructure Facility, providing concessional financing for infrastructure (subject to qualification).
Site available
An ideal 20ha allotment is available in Darwin for the development of a data centre park (multi landlord / tenant).
High capacity fibre connectivity from different carriers is available near to the preferred site, with identified adjacent land for a solar park.
A range of alternative sites are also available at competitive prices.
Find out more about the Territory's plans for digital transformation at business.nt.gov.au/terabitterritory.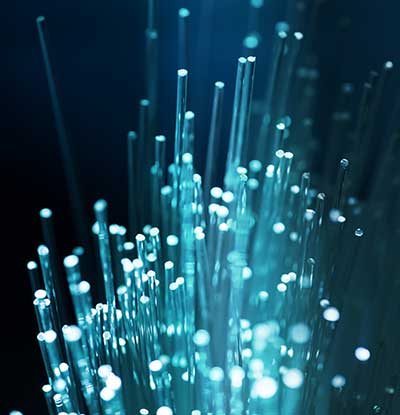 Disclaimer: This web page includes information provided by third parties. The information is general in nature and is for information purposes only. The Northern Territory Government makes no representation about the veracity or accuracy of information provided by third parties. You must rely on your own due diligence before proceeding. You should consider seeking independent professional advice.