About this event
Our history, our future - laying the platform for future generations
Conference sessions
History: History of mining, the stress, the struggles, the success - how did we get here, what we've learnt not to do and what we've learnt to do better.
Simple: Keeping business simple, keep it manageable and being big doesn't mean better.
Diversity: The power of opportunity, make it matter. Diversified workplaces are successful, open your doors to all communities (women, ageing, disabled, Aboriginal).
Youth: How do we inspire, encourage and create opportunity for the leaders of tomorrow?
Technology and Innovation: How do we keep up and take advantage of new technology and automation?
Joint ventures and beyond: Growing possibilities; when to start, when exit and everything in-between. Given the huge growing in joint ventures, what is the future and what is being done to make this space work.
Upcoming in the Northern Territory 2019: What's next for the Northern Territory - are you ready for the growth?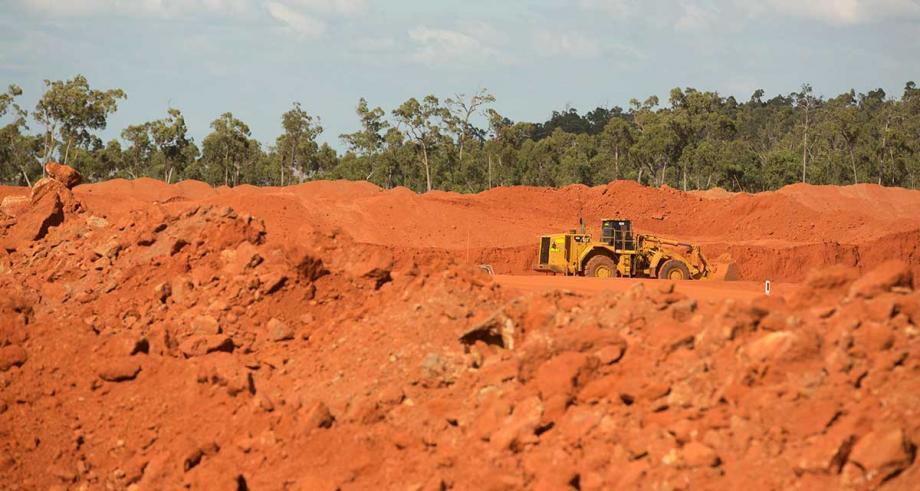 Hosted by:
Aboriginal Enterprises in Mining, Energy and Exploration